The COVID pandemic has been very challenging for everyone in many ways. As doctoral students whose work keeps us relatively isolated in libraries and labs anyway, we have faced extra isolation and problems of access to research materials. But, as the UK moves out of lockdown restrictions, Giles Penman reflects on his time researching during the pandemic. In this first part of the series, he describes his experiences of the first lockdown and how he preserved his mental wellbeing.
By any measure, the past year and a half has been tough for me, as it has been for so many students. Lockdowns have prevented me from seeing my friends and family. I couldn't do my favoured leisure activities. The cinema, once my haven of escapist entertainment, was shut. And the restaurants and pubs where I relaxed were closed. During the first lockdown, I was stuck in Birmingham where I work as a Residential Assistant.
Maintaining my mental wellbeing concerned me. I decided to keep a schedule, working as an RA, researching, and relaxing. I still accomplished work and study tasks indoors, no matter what was happening beyond the walls of the boarding house. This sense of regular accomplishment boosted my mental wellbeing.
I decided to combat the seemingly endless sense of loneliness in lockdown. First, I talked to those with whom I was locked in. I conversed with as many colleagues and students as I could during the day. I felt that with each social interaction I and my interlocutors were temporarily relieved of the heavy burden of lockdown with its loud silences and oppressive emptiness. With each cheerful interaction, I was happier and uplifted.
Next, I decided to bridge the distance between me and my friends and family elsewhere. I wrote letters and cards to them. These letters started as short notes to update my loved ones on my activities in lockdown. As I wrote more letters, however, my feelings about writing them changed. I sensed that I wasn't simply giving news but also conveying a part of myself via post. I couldn't travel to visit my recipients, so I tried to describe each event in my life in careful detail. I even drew pictures for my friends and family in the cards. With my meticulous writing and colourful, inventive drawings, I felt as though I was mailing myself and engaging in real and meaningful conversation from afar. Such was the immensely positive mental boost I had from writing and drawing. I still send written cards with drawings now.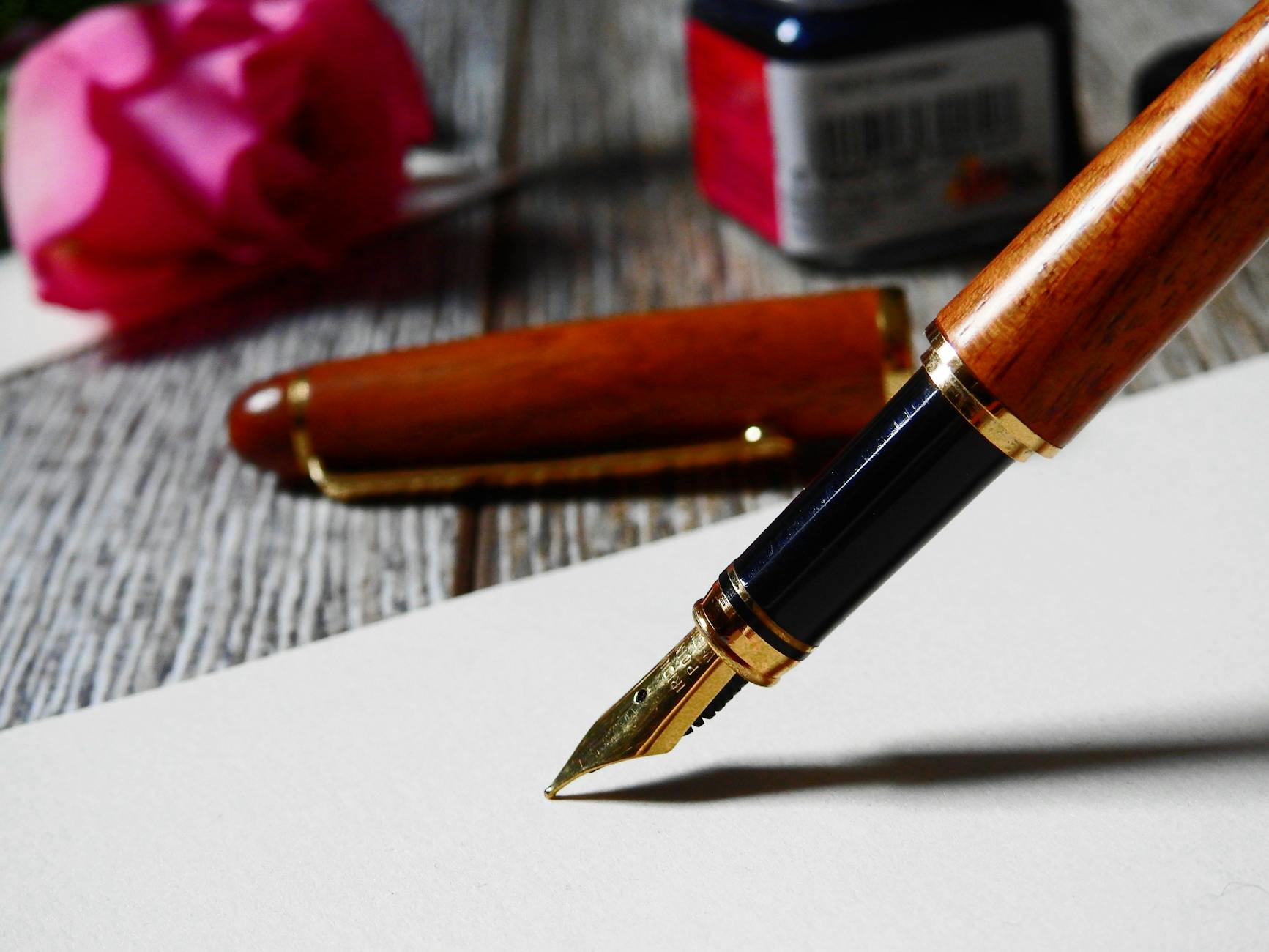 As well as writing to those in lockdown elsewhere, I reached out to others through online platforms. On these virtual arenas, I stayed in touch with my supervisors, colleagues, friends and family. I attended as many academic virtual conferences and seminars as my schedule allowed and remained engaged with university activities. One highlight would have to be a virtual Human Library Event run by the Postgraduate Community Engagement Team. The event was an opportunity for encounter, to share one's own experiences of discrimination and social difference and learn about and understand the experiences of others. Perhaps ironically, it was actually a very positive and joyful event. In the context of the pandemic and the lockdowns, this event more than all the other virtual events I attended made me feel part of a broad and wonderful society. Another set of highlights from this virtual connection were my virtual choir sessions. I belong to a pop choir in Birmingham, and initially, the lockdown caused the choir to suspend operations. But the power of the internet and virtual platforms allowed classes to resume quickly. Each week during the lockdowns, our choir leaders Anya and Sarah have directed uplifting, sessions. Their gentle guidance through songs and seeing the faces of fellow choir members was so heartening through the long isolation and restrictions. Virtual connectivity brought me social interaction in both my personal and academic lives and I am so grateful for it.
As restrictions have eased, I have continued all the wellbeing activities I describe here. I heartily recommend attending sessions which the Postgraduate Community Engagement Teams hosts, such as Pint and PhD and Research Refresh. These are wonderful events that provide postgraduates with the chance to share their research and socialize together in informal settings.
What did you do to improve your mental wellbeing during the lockdowns? Tweet us at @ResearchEx, email us at libraryblogs@warwick.ac.uk, or leave a comment below.
Giles Penman is a PhD researcher supervised by the Classics and History Departments at the University of Warwick. His research concerns the roles and audiences of ancient imagery on British civic cultural artefacts of the Great War. He has a background in Classics, Archaeology and Numismatics